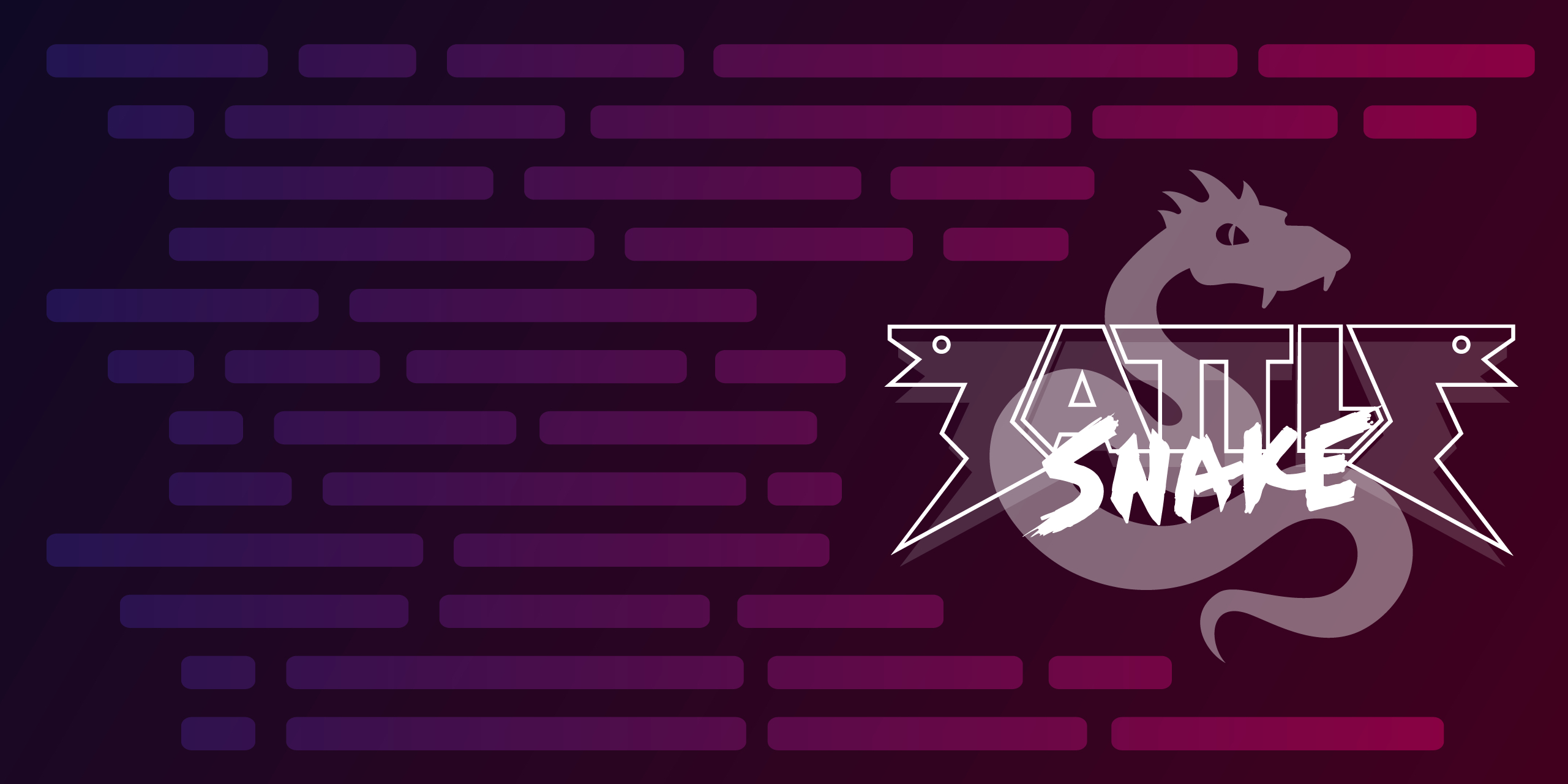 Battlesnake Victoria, 2019
March 2, 2019 to March 2, 2019
What started as a small group of colleagues honing their skills has become BC's largest programming competition. Last year over 600 participants teamed up to compete in the Battlesnake arena. Battlesnake is for developers of all skill levels - from students to professionals.
Battlesnake Victoria 2019 is presented by Dyspatch, GitHub, and Workday.
Watch the 2019 highlight reel!
<iframe width="560" height="315" src="https://www.youtube.com/embed/d9ARbSzBKxc" frameborder="0" allow="accelerometer; autoplay; encrypted-media; gyroscope; picture-in-picture"></iframe>