Battlesnake: Stay Home and Code
Supporting Food Banks Canada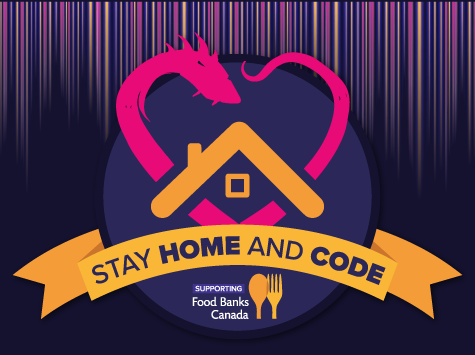 An online programming league raising money for Food Banks Canada
---
Does your organization want to be involved?
Contact Us
---

Battlesnake: Stay Home and Code
April 6th to 25th. Presented by RBC and AWS.
---
Stay Home & Code is an online programming league raising money for Food Banks Canada.
Developers around the world are invite to program a web server to play Battlesnake and participate in a large online Tournament, broadcast live on April 25th.
April 6: Registration Opens
On April 6th registration opens to all Battlesnake Developers, across four divisions (see below for division details). You can register directly from this page and select your Tournament Division below.
April 10 - April 25: Live Workshops and Tutorials
We're hosting workshops, tutorials, and developer interviews on Twitch, from April 10th up to April 24th This will be a great way to connect with the Battlesnake community, learn new ideas and strategies, and interact live with our hosts and casters.
April 25: Live Battlesnake Tournament!
On April 25th we'll conclude the event with a large, online Battlesnake Tournament broadcast live by the Battlesnake Casting Crew. It'll be lots of fun and filled with prizes and laughs!
Why are we doing this?
The COVID-19 crisis in Canada has forced everyone into new realities and routines. Far beyond remote work and stay-at-home fatigue, there are many Canadians whose basic daily needs are not being met. A staggering 4.4M Canadians do not have access to the food required for essential dietary needs. Organizations tasked with combating food insecurity in Canada are already strained, and demand on those systems has grown immensely during this crisis.
It's important to us that we, and the broader tech community, recognize our opportunities to support all Canadians through these times. For Battlesnake, that means pulling our community together and rallying behind organizations that are operating on the frontlines. We are proud to partner with Food Banks Canada in this effort and thankful for the opportunity to help in whatever ways we can.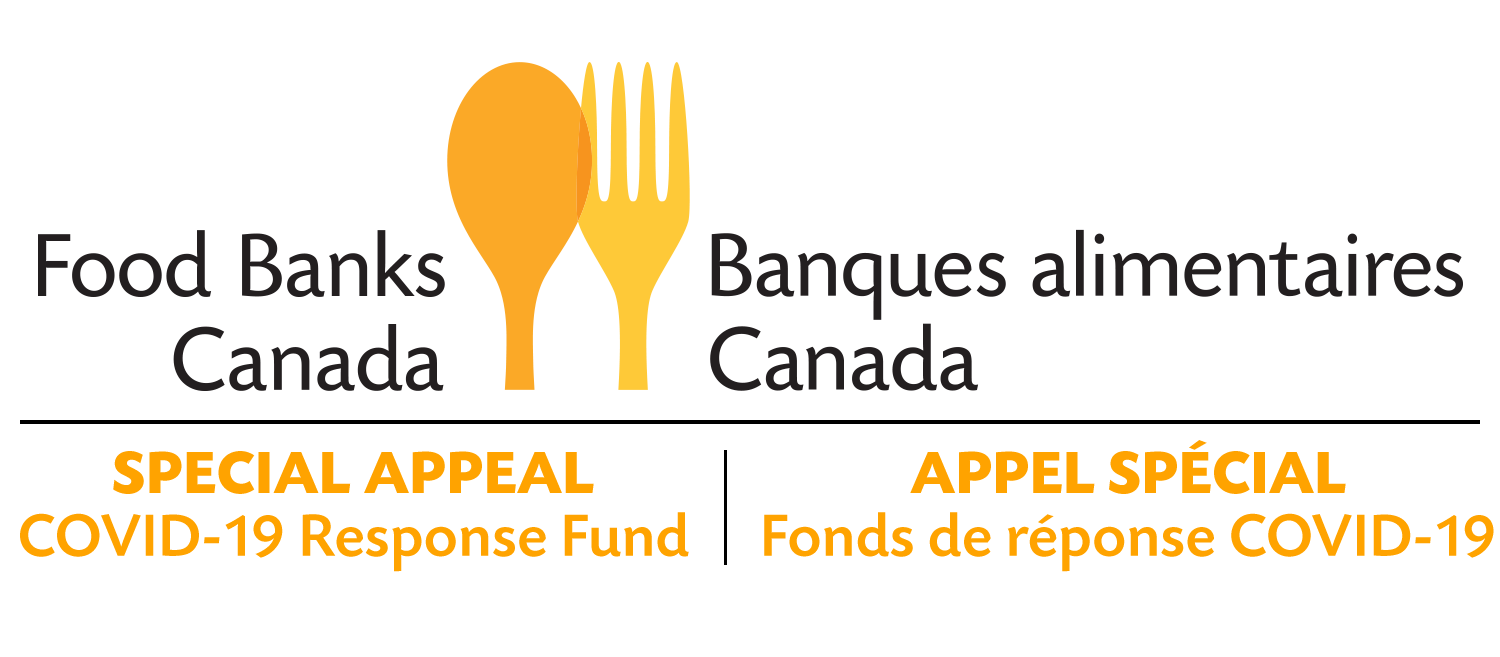 Twitch
The Stay Home and Code tournament will be broadcasted on Twitch.tv on April 25th from 10:00 AM PDT to 4:00 PM PDT. Join live for all the action as the Snake Pit Casters guide us through the different divisions, call out your favourites to win and keep us up to date on everything Battlesnake.
League Divisions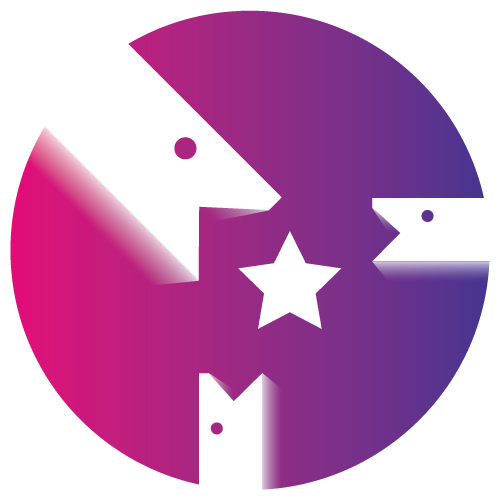 Parent and Kids
For parents building Battlesnakes with their kids.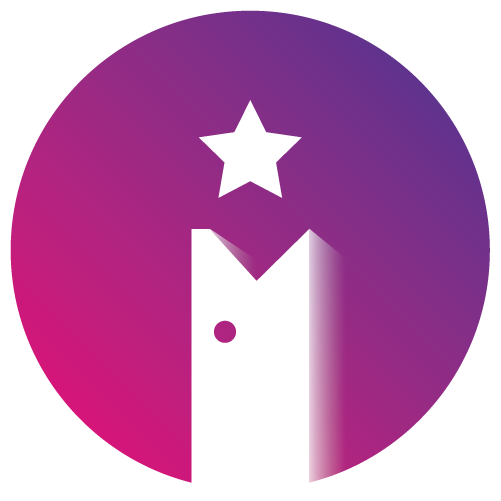 Rookie
For Developers new to Battlesnake or early in their career.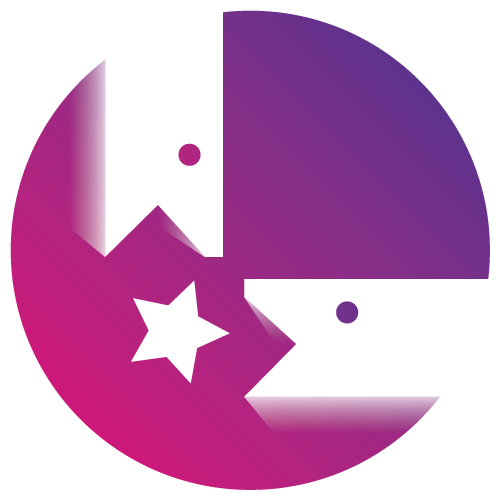 Veteran
For Battlesnake Developers who want a real challenge!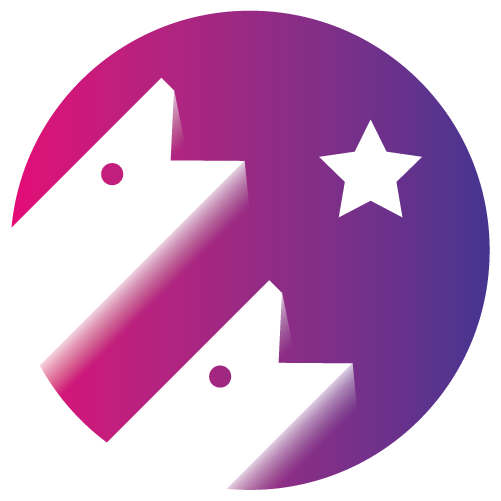 Sponsor
Where Sponsoring Teams compete for bragging rights.
Prizes
The top 8 teams in each division will receive prizes that have been donated by Battlesnake and our partners. Prizes will be mailed out upon completion of the tournament.
1st Place:
Battlesnake Hoodie, T-shirt and Gamepad
2nd Place:
Battlesnake Hoodie and T-shirt
3rd Place:
Battlesnake Hoodie
Top 8:
Battlesnake T-shirt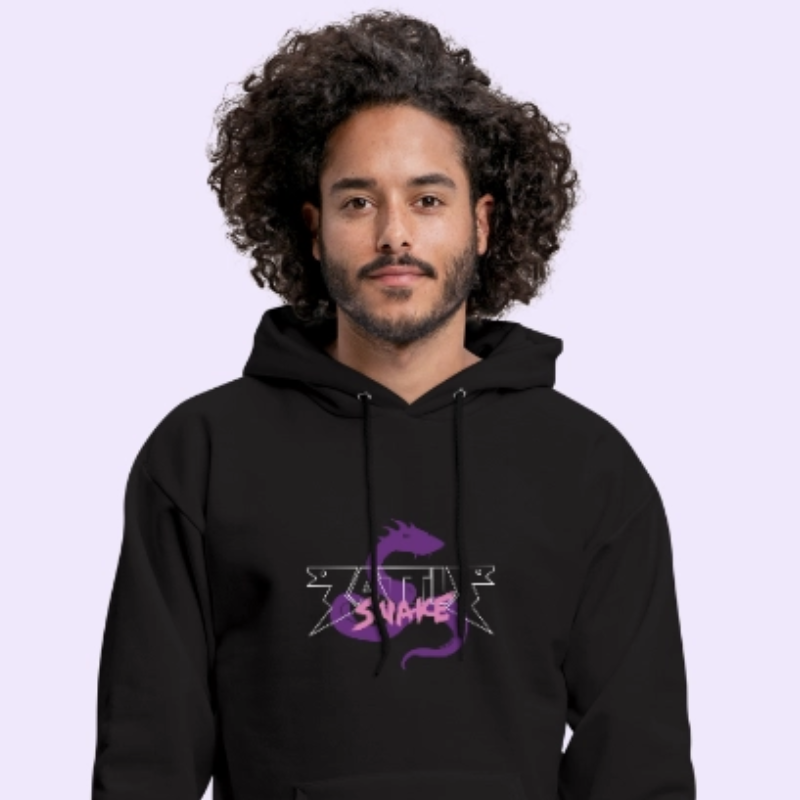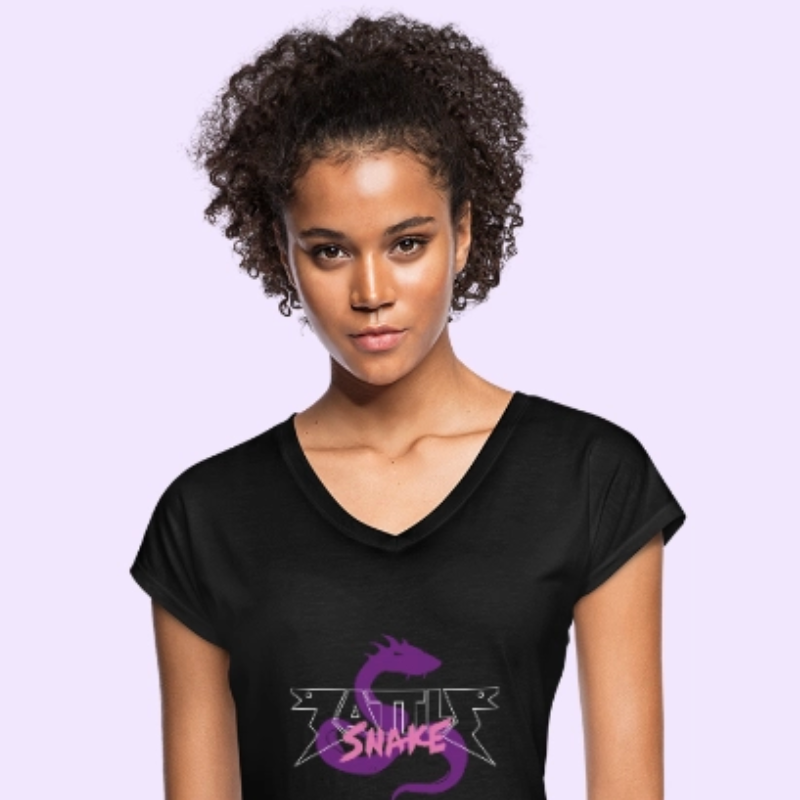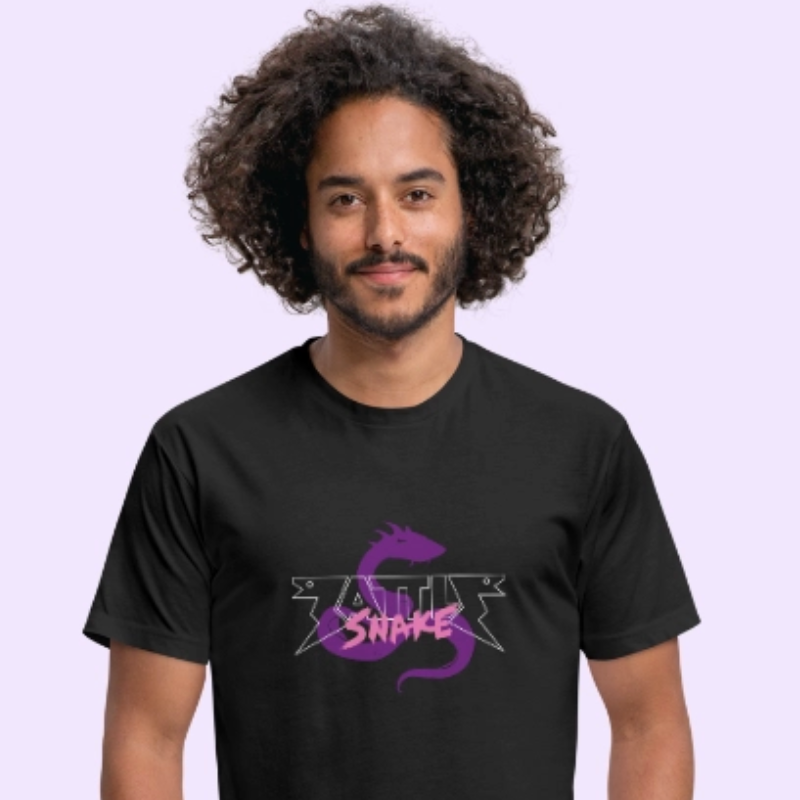 Battlesnake is not responsible for any duty or taxes that may be associated with prizes being delivered to winners outside of Canada.
I am not a developer, can I still participate?
Of course! Battlesnake is for everyone. Sign up here to receive updates on everything Battlesnake Stay Home and Code. You can also add the Schedule to your calendar and subscribe to the Battlesnake Twitch channel so you never miss a thing.
Do I have to pay to participate?
Never, as always Battlesnake is free for anyone who wants to participate. We ask only that you consider donating to Food Banks Canada as they provide essential services to those most in need across Canada.
Do I need a team?
Participating as a team is optional! Teams are fun, but some choose to work alone and that's okay.
Where can I get help for my Battlesnake or ask questions?
Check out these resources to get started.
Is Battlesnake family and kid friendly?
Yes, we go through great lengths to ensure that all Battlesnake competitions are for all ages. We even have a specific division this year for Parents and Kids.
How do I participate as a Sponsor and Partner?
Easy, reach out to the Battlesnake Events team and we will get back to you right away.
I don't have a credit card, how do I donate?
Not a problem, you can still donate through the PayPal Giving Fund for Food Banks Canada. Unfortunately, it will not be tracked in the Battlesnake campaign but who cares, as long as people are getting the help they need.
How will I get updates on upcoming content during the Stay Home and Code League?
The best way is to stay up to date on what is happening is to subscribe to the Battlesnake Twitch channel and add all workshops to your personal calendar.
Can I get a job if I participate?
We can't guarantee you'll land a job participating in Battlesnake but many of our Sponsor partners and donors are still hiring, so check out their job boards. Also our Community partners, Prospect and Communitech are both non-profits who run Canadian specific startup job boards, both of which have many open positions.
---
Have specific technical questions? Check out the Developer FAQ on our Docs page and join the Battlesnake Community Slack.
League Divisions
Each participating Team can enter into one Division of their choice. Arenas will go live on April 10th, and Tournaments will go live April 25th.