Cylde the Third in the Obscure Basin of Despair ranked in the Winter Classic - Rookie Qualifier arena

9 months, 1 week ago

Boiga ranked in the Winter Classic - Rookie Qualifier arena

9 months, 1 week ago

Boiga entered into the Winter Classic - Rookie Qualifier arena

9 months, 1 week ago

Boiga entered into the Winter Classic - Rookie division of Battlesnake Winter Classic 2020

9 months, 1 week ago

RobinGrau joined Battlesnake Winter Classic 2020

9 months, 1 week ago

Severus Snake ranked in the Winter Classic - Veteran Qualifier arena

9 months, 1 week ago

Severus Snake entered into the Winter Classic - Veteran Qualifier arena

9 months, 1 week ago

Severus Snake entered into the Winter Classic - Veteran division of Battlesnake Winter Classic 2020

9 months, 1 week ago

Nessegrev-gamma ranked in the Winter Classic - Elite Qualifier arena

9 months, 1 week ago

snake_and_bake ranked in the Winter Classic - Rookie Qualifier arena

9 months, 1 week ago
Winter Classic Tournament
The Battlesnake Winter Classic is back again! Qualifying developers will compete across three Divisions to earn a coveted Champion Prize Pack. The tournament will be broadcast live on Twitch on December 19th with the Battlesnake Casting Crew.
NEW!

Winter Classic Qualifier Arenas

This year we'll be running Winter Classic Qualifier Arenas throughout the Fall League. Every two weeks the top developers in each Division will qualify for the Winter Classic Tournament, after which the Qualifier arenas will be reset and restarted. This means all Battlesnake developers will have 4 chances to qualify for the Winter Classic Tournament. The Battlesnake Casting Crew will announce who qualifies during Snake Pit Live, on Nov 7, Nov 20, Dev 5, and Dec 18.
All times are shown in your browser's timezone, detected as .
Winter Classic Tournament Champions
Winners of each Winter Classic Tournament Division will also receive a Champion Prize Pack, valued at over $100 each. The 2nd and 3rd place finalists will receive Fall League Prize Packs.
Note: Prize availability can be subject to shipping costs. If you live outside of North America, we'll do our best but may not be able to ship you a prize pack. In those rare cases, we'll work with you to find a suitable alternative.
Who can participate in Battlesnake Winter Classic?
Battlesnake Winter Classic is open to all developers, of all skill levels, wherever you live. Battlesnake is an inclusive and welcoming community, and we're glad you're here :)
Does that mean international and overseas developers can participate?
Yes! Although there are some regions we're unable to ship prizes to. If you happen to win a prize and live in one of these regions, we'll work with you to find a suitable alternative.
Do only the best developers win prizes?
No, there are lots of prizes and contests to win just by participating in Battlesnake Winter Classic and watching our live streams.
Do I have to pay to participate in Battlesnake Winter Classic?
No, Battlesnake Winter Classic is free for everyone who wishes to participate.
Does my Battlesnake lose its rating if I remove it from a Qualifier Arena?
Yes. Removing your Battlesnake from an Arena will lose all progress and rating in that Arena.
Don't see your question? Visit the documentation for a larger list of Battlesnake FAQs.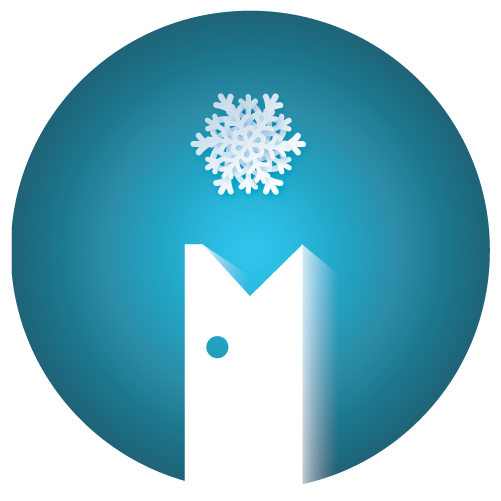 Winter Classic - Rookie
For Developers new to Battlesnake or early in their career.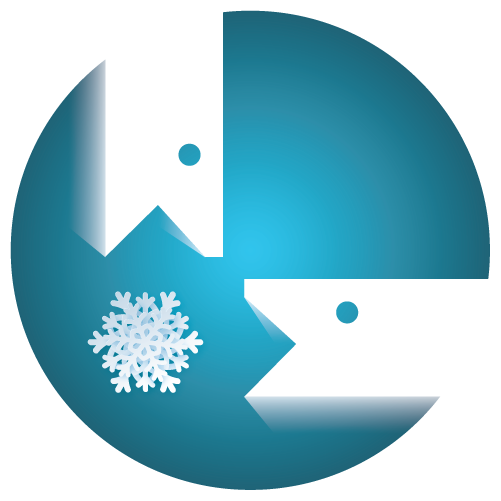 Winter Classic - Veteran
For experienced Developers who have competitive Battlesnakes and want a challenge.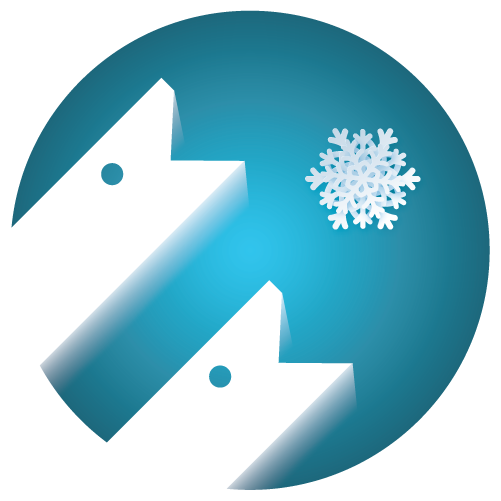 Winter Classic - Elite
For Developers who want to compete at the highest level. This Division is filled with experience and competition.