Winter Classic Invitational 2021
Is Now Over
Winter Classic Invitational Opens
Live Tournaments
We're back with the third annual Winner Classic Invitational A snow-filled showdown to close out the Battlesnake Season!
We have invited the top Battlesnake developers from the 2021 Competitive Season to join us one last time as they battle it out to determine who is truly the best Battlesnake of 2021!
This time the game mode is Royale 1v1.
The invitations have been sent out and those Battlesnakes have until to enter the tournament.
Watch Live on

and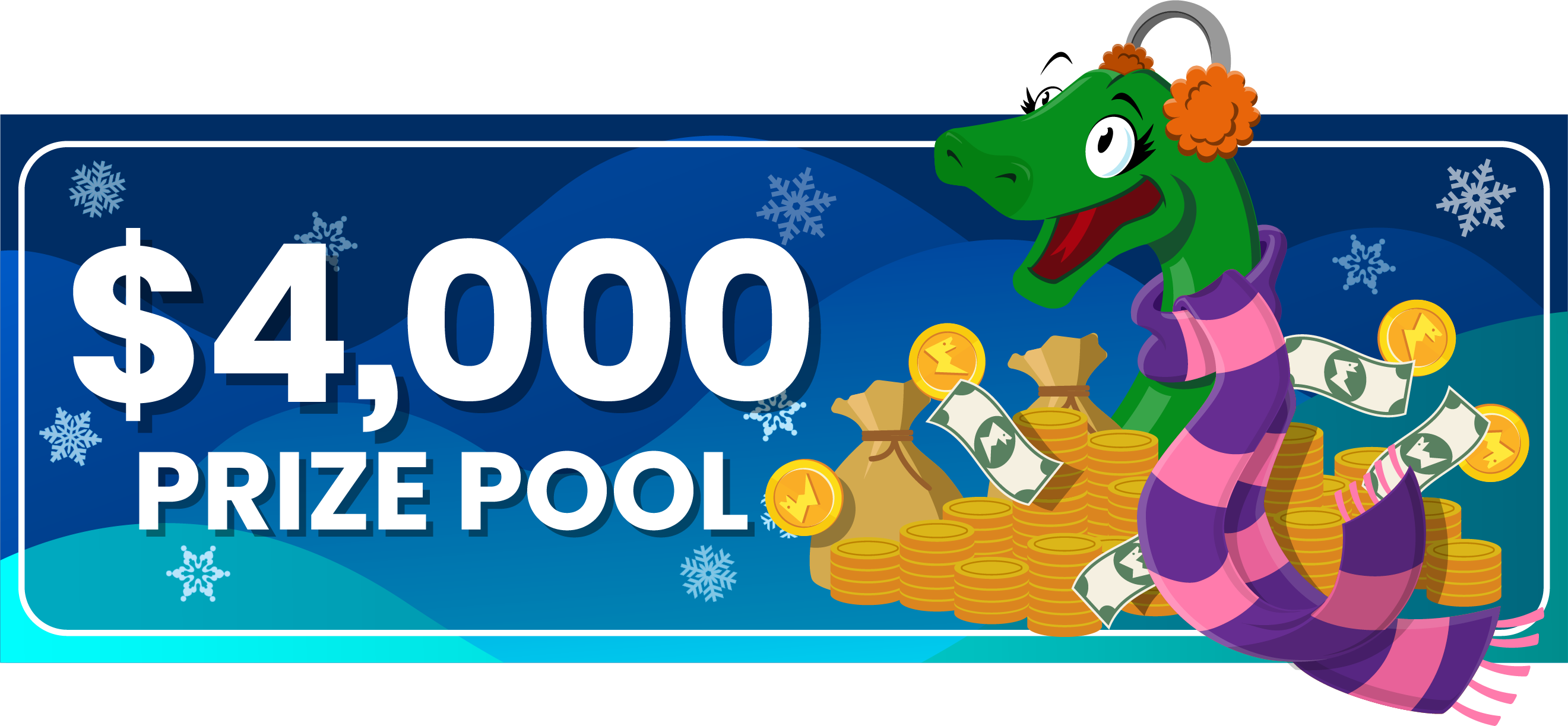 All dates and times are shown in your browser's timezone, detected as "".
Competition Schedule
✉️ Invites Sent

Selected Battlesnake developers will recieve invites to enter snakes into the Platinum or Elite tournament

🛑 Tournament Entry Cutoff

The last day to for invitees to enter a Battlesnake entered into a tournament
Twitch Broadcasts
🏆 Platinum Tournament

Join Aileen, Chris and Curtis as they go through the entirety of the Platinum tournament!

🏆 Elite Tournament

The casting crew returns for the Elite tournament and the exciting conclusion to the 2021 Competitive Season!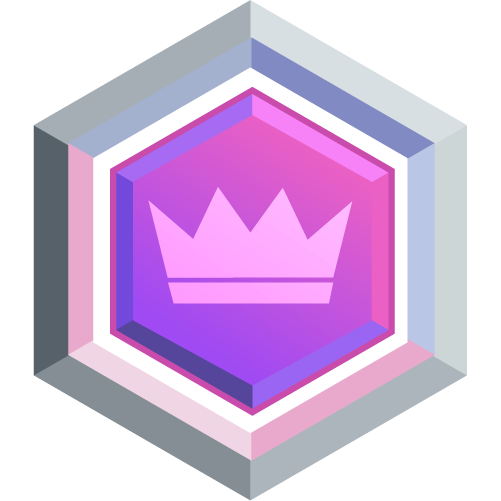 Combat Reptile
ambadoom
Champion
sir marvin
L4r0x
2nd Place
Gadiuka
adukhounik
Semifinalist
Stroopwafel 🧇
phyrexian
Semifinalist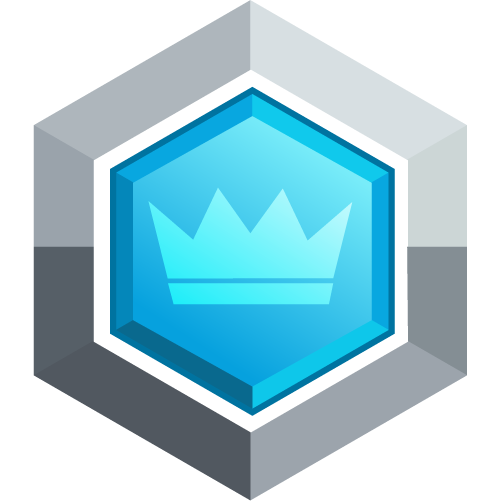 Dreadnought
md-hexdrive
Champion
SnakeDrop
EbbDrop
2nd Place
❄ Giskard ❄
cod3m0nk
Semifinalist
Ready, Set, Hike!
master-coder
Semifinalist