Built for Community
Engagement
We are on a mission to make programming fun and accessible for everyone.
Since 2015 Battlesnake has hosted and produced developer events that are uniquely fun, interactive, and engaging. We focus on engaging developers of all ages, experience levels, and technical backgrounds by making programming fun, entertaining, and accessible.
Virtual and Interactive
Developer Engagement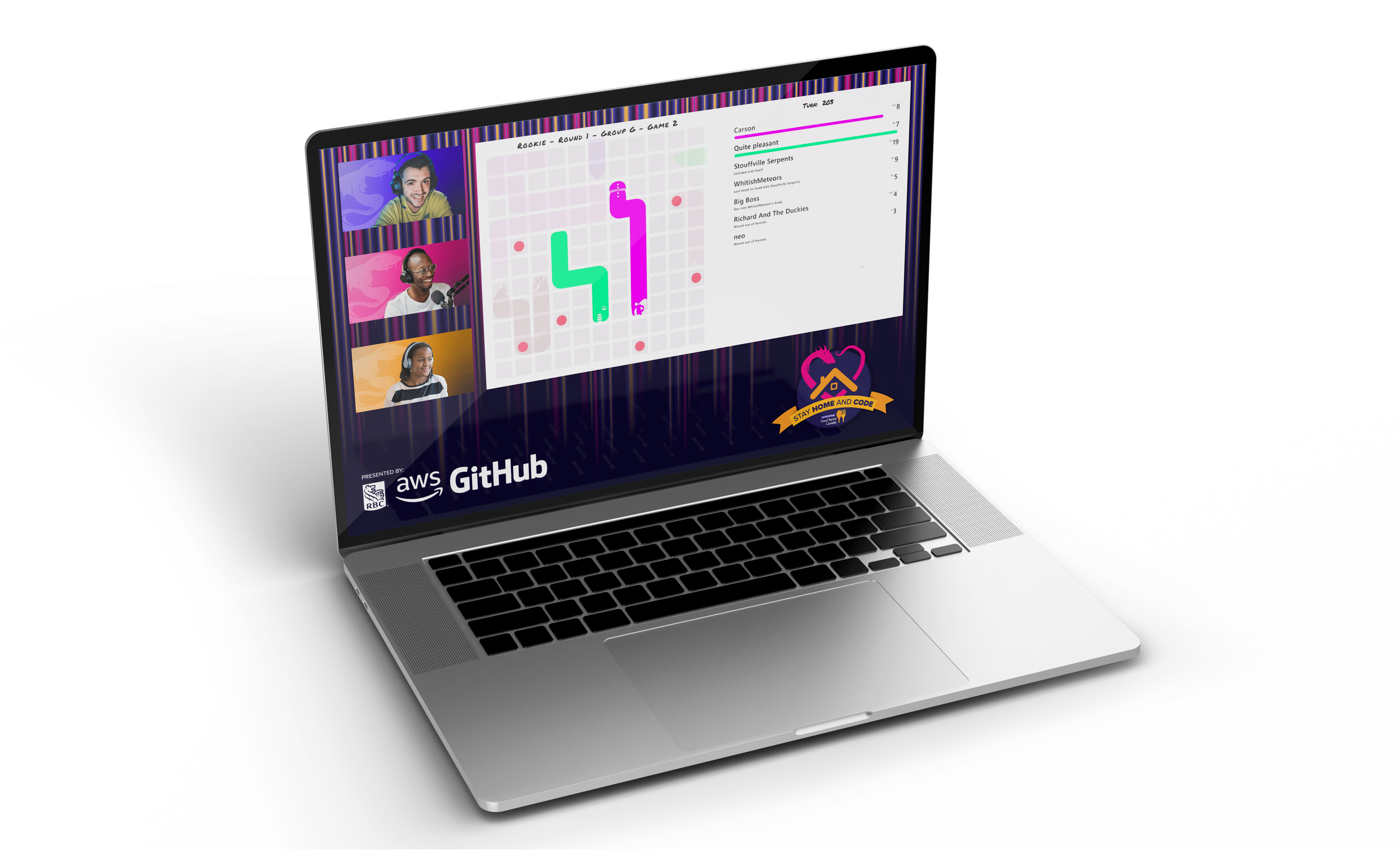 Livestreams and Competitions
Battlesnake embraces a unique virtual-first approach to developer engagement using modern technologies and platforms. We'll reach your audience through Twitch, Slack, Discord, Zoom, and GitHub, to provide a live and interactive virtual experience like no other.
Connecting Developers Around the World
Our community includes developers from over 30 countries worldwide. Battlesnake partners, hosts, and organizers are able to reach a truly global developer audience.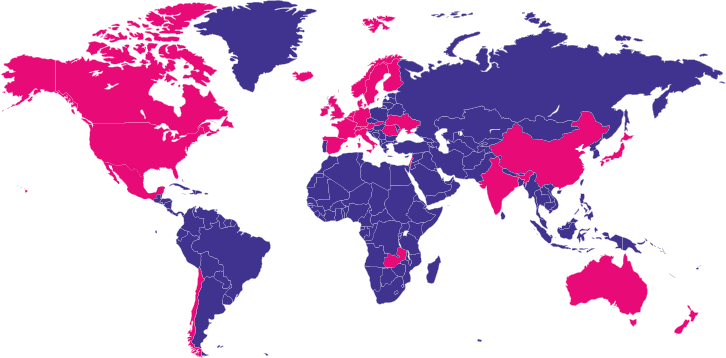 We Organize Everything
You bring your community and we'll make sure they have a great time.
Analytics
Measure success with a full report on attendee participation, feedback, and demographics.
Virtual First
All Battlesnake Competitions are virtual-first, allowing for a flexible, scalable, and safe event for everyone involved.
Custom Approach
Work with a dedicated Event Manager to ensure your event is achieving the targets and success you care about.
All-in-One Platform
Our platform provides everything you'll need to operate your developer event - no other services required.
Grow Your Developer Community
Engage Your Community
Our professional casting and production crews create developer events that are fun and interactive. With developer interviews, deep strategy and gameplay analysis, and live Q&A, there will something for everyone.


Build Community Through Diversity
Battlesnake competitions are for everyone. New developers learn beside veterans as they compete in multiple divisions, with friends and family watching and cheering.
Battlesnake is for Everyone
Developers of all experience levels and technical backgrounds will enjoy Battlesnake.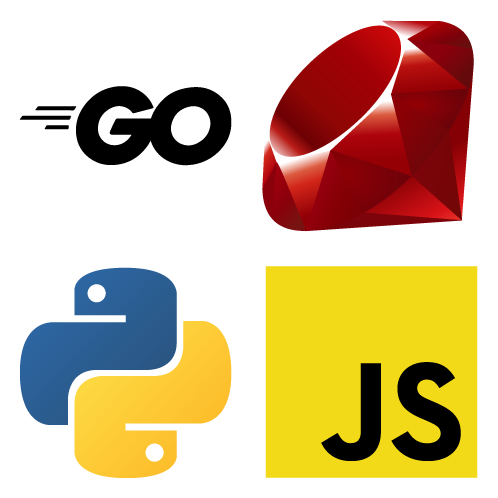 Any Programming Language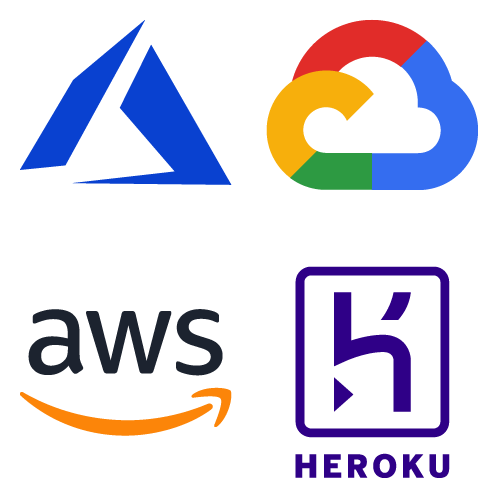 Any Cloud Provider
"Battlesnake is a playful break from our regular coding work wrapped in all the advantages of a good team building exercise and effective recruitment strategy. It's a simple and elegant event that is accessible and rewarding for our junior and senior devs."
Aurora Walker
Software Development Manager, Bambora
"This is the most fun, most effective, and most creative developer event we've ever attended. A truly amazing way to engage with developers of all ages!"
Joe Nash
Program Manager, GitHub Education
"Battlesnake is one of the highlights on my resume that make me more than a person in software engineering. It is super helpful for showing you are passionate about computer science or engineering outside of school."
Faesal Murad
Computer Science Student
Some of our amazing partners