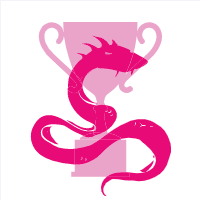 Aayush452-cell
aayush452-cell
Backstory
Aayush452-cell has not written a backstory yet.
Technologies
Python Replit
Joined April 3, 2021
Made Using Python Starter Pack for Battle Snake

Private Python Replit Latency
Aayush452-cell is not a member of any teams.
Spring League 2021 Participant
4 months ago
Spring League Bronze
4 months ago
Spring League Silver
3 months, 4 weeks ago
Favorite Games
Beta
Aayush452-cell does not have any favorite games.