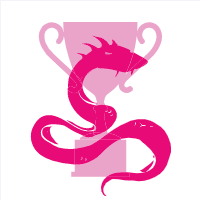 Akash280999
akash280999
Backstory
Akash280999 has not written a backstory yet.
Technologies
Python Repl.it
Joined April 3, 2021
Private Python Repl.it Latency

Private Python Angry Repl.it Latency
Akash280999 is not a member of any teams.
Spring League 2021 Participant
1 week, 1 day ago
Favorite Games
Beta
Akash280999 does not have any favorite games.