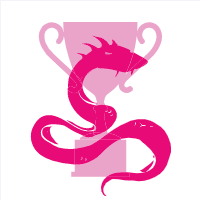 benjisb
benjisb
Backstory
I am a high school student in Victoria, BC. I am playing for fun!
Technologies
Python Replit
Joined March 9, 2021
Leonardo will try his very best not to die, and he accomplishes this by avoiding confrontation at all costs. He isn't very smart though.

Public Python Replit Latency

A smartish snake that uses a MinMax strategy

Public Python Replit MinMax Random Latency
benjisb is not a member of any teams.
Favorite Games
Beta
benjisb does not have any favorite games.