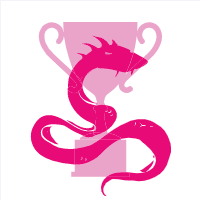 jamesrosstwo
jamesrosstwo
Backstory
jamesrosstwo has not written a backstory yet.
Technologies
No technology tags found.
Joined March 31, 2021
Public Latency

Private Classy Machine Learning Latency

Public Latency
Spring League 2021 Participant
1 year, 1 month ago
Spring League Bronze
1 year, 1 month ago
First Snake!
10 months ago
Into the Arena
10 months ago
RBC Summer Tournament 2021 Participant
9 months, 2 weeks ago
These are only the unlockable customizations. To see the customizations available to everyone, go here.
Favorite Games
Beta
jamesrosstwo does not have any favorite games.