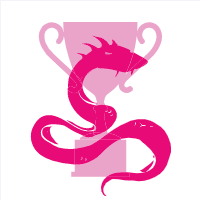 kudu
kudu
Backstory
kudu has not written a backstory yet.
Technologies
Python Repl.it
Joined Oct. 26, 2020
Hungry, but not terribly bright (aka hella bugged).

Private Python Repl.it API v1 Latency

Has a great vision for the future, unfortunately its eyesight's 20/100. Just slytherin.

Private API v1 Latency
kudu is not a member of any teams.