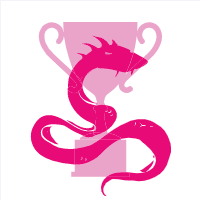 swampratuk
swampratuk
Backstory
swampratuk has not written a backstory yet.
Technologies
Python Replit
Joined Nov. 14, 2020
Starting from the starter snake and who knows, might manage to miss a wall

Private Python Replit Latency
swampratuk is not a member of any teams.
Winter Classic 2020 Participant
6 months, 1 week ago
Favorite Games
Beta
swampratuk does not have any favorite games.