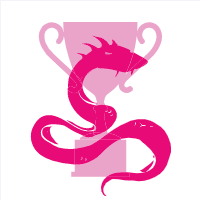 tumpa_lox
tumpa_lox
Backstory
tumpa_lox has not written a backstory yet.
Technologies
Python Replit
Joined Nov. 28, 2020
Fall League Bronze
7 months, 3 weeks ago
Fall League Silver
7 months ago
These are only the unlockable customizations. To see the customizations available to everyone, go here.
Favorite Games
Beta
tumpa_lox does not have any favorite games.