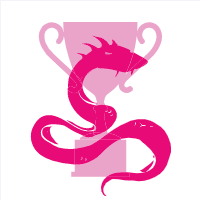 visiblehand
visiblehand
Backstory
visiblehand has not written a backstory yet.
Technologies
No technology tags found.
Joined Nov. 11, 2020
Starter Snake

Private

Start Snake (no doubling back)

Private Latency
visiblehand is not a member of any teams.
Winter Classic 2020 Participant
6 months, 1 week ago
Favorite Games
Beta
visiblehand does not have any favorite games.