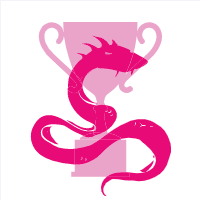 zebadiah
zebadiah
Backstory
zebadiah has not written a backstory yet.
Technologies
No technology tags found.
Joined Jan. 7, 2021
First time making a snake.

Public Latency

moving Boarder

Private Latency

using github

Public 1.14 Alpha Latency
zebadiah is not a member of any teams.
These are only the unlockable customizations. To see the customizations available to everyone, go here.
Favorite Games
Beta
zebadiah does not have any favorite games.