Deploy your Battlesnake and compete online.
Battlesnake is a multiplayer programming game played by developers all over the world. All you need is a live web server that implements the Battlesnake API.
Join the community, explore new technologies, and build real experience.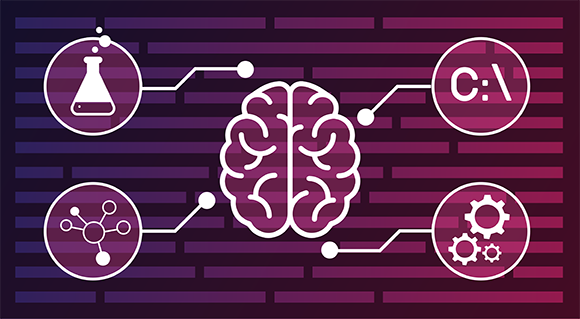 Test and Experiment
Use Battlesnake to explore new technologies you've been meaning to try, and experiment with new ideas.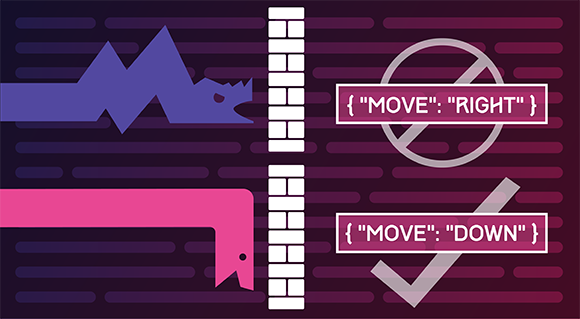 Iterate and Improve
As your Battlesnake improves, so will you! Encounter new challenges and opponents and you climb the leaderboard.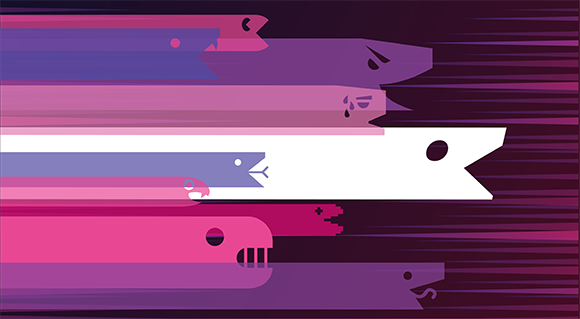 Collaborate and Compete
Battlesnake is best played with friends! Play with your friends, colleagues, or participate in the global league.
"A tonne of fun! ... so proud that we got our snake to respond to the API within the first 20 minutes."
"Battlesnake is easily the most fun I've ever had programming! Such an entertaining way to practice programming."
"That is pretty much the best logo on the internet. We need more robot snakes please."
👏 Watch and cheer on Twitch and YouTube 🏆