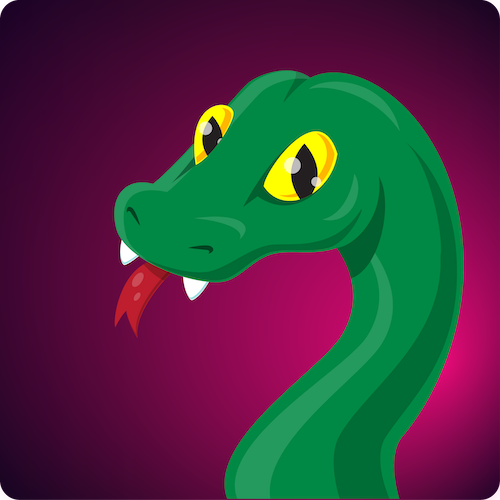 spenceabeen
spenceabeen
I'm a student just trying to develop my programming skills. I came to Battlesnake after my teacher recommended it.
Joined Jan 12, 2022
Battlesnakes
Bad Snake Avoider
My third snake, designed entirely around the snake survival challenge.
Bad Wall Avoider
Second snake, only avoids walls in an 11x11 board.
Calm Reptile
Fifth snake, moves calmly unless hungry.
Calm Reptile V2
This is an updated / more organized version of my previous snake "Calm Reptile"
Food Finder
Fourth snake, it moves towards food.
Random Snake
First snake, it only moves randomly.
Test snake
This is just a test snake I use for implementing new mechanics to my other snakes.